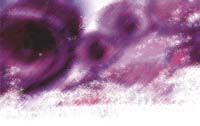 ENJOY THE FANTASTIC SOUND IN CYBERLINK
ALL MAGNETICALLY SHIELDED
ACTIVE 14W RMS
3" full range speaker + dome tweeter with built-in amplifier. Rated power output is 14w RMS at 7w per channels. There are 3 knobs on the front panel: volume control, bass control, and treble control.
ACTIVE 20W RMS AMPLIFIED SUBWOOFER
5-1/4" subwoofer with built-in active amplifier, rated power output is 20w RMS. Three functional knobs: level-control, in/out signal jack, fuse holder.